Human Aspects of Business Continuity - Free Event 29th March
The Human Aspects of Business Continuity - 29th March 2012
A special full day seminar from the Continuity Forum and DSM 
being held on 29th March in
Peterborough, Cambridgeshire.
When a crisis hits an organisation, the Business Continuity focus is often placed on the physical recovery of infrastructure and the restart and protection
of critical processes. Its a stressfull business and to achieve this effectively you need your team to be in tip top shape, yet crises can come in many flavours that frequently cause real issues for the people you are counting on. How they react and cope is vital to your recovery!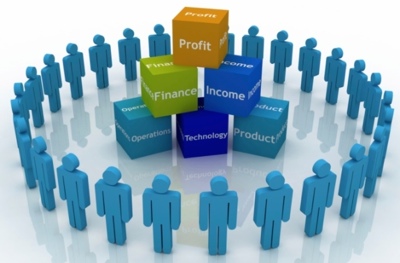 Understanding how the Human Factors in crisis interact with your management planning is key to ensure your organisation gets back to work quickly and effectively.
Its your People that you are really counting on in a crisis, they frame your organisation and connect with all your activities. Failing to prepare for the Human Aspects of Business Continuity leaves you s

eriously

e

xposed to operational problems and even running the risk of your well laid plans collapsing.
Many years of experience tells us that no matter how good your Disaster Recovery plan is, it is vital to include support structures to assist individuals' resilience. Failure to prepare could lead to the inability of staff to perform at this most critical of times; the worst case scenario could be increased absenteeism or even resignation post the crisis itself, as unmanaged stress takes its toll.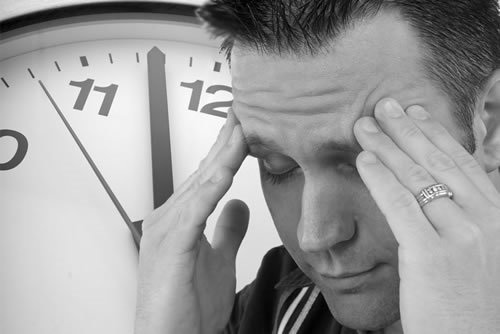 It may be a cliche that "we are all different", but this has an important bearing on how we react to crises. Emotional reactions vary, so creating "staff-friendly" plans can be complex. Understanding how and why people react the way they do helps you build your response capability and resilience - using this people knowledge is essential if your team is going to pull your organisation through successfully.
This latest free event, brought to you by

DSM

and the Continuity Forum, will offer advice and guidance on how best to prepare not only your BCM and Disaster Recovery team, but also the organisation as a whole.
This session also includes the vital role of Communicating in Crisis and working with the Media providing advice and guidance appropriate to virtually any scenario
Working with respected partners, and using real life case studies, we'll demonstrate how your plans can, and indeed must, be expanded to include the Human Aspects.
How major incidents can affect those involved
The roles and responsibilities of the various responding professionals
Local Authority procedures and their impact on the organisation
How trauma and extreme stress can impact on the workforce
Issues associated with the care of staff in trauma
How bad news impacts on family/colleagues/staff
How to help and support affected staff
The roles, responsibilities and skills of the support team
Coping strategies and positive consequences
The importance of human factors in crisis/incident and business continuity management and how to integrate them into planning activities
This workshop will demonstrate how you, your organisation, and your staff can best prepare to survive.
This comprehensive one-day session explores the issues associated with people's responses to traumatic or stressful events. It is aimed at directors, managers and support staff who want an insight into dealing with the effects of such an event on the people they are responsible for.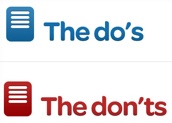 The workshop sessions provide a solid foundation to develop your professional skills and help you connect and manage the full scope of Business Continuity Activities across Public and Private sector organisations or all shapes and sizes.
The session is designed to stimulate discussion and to evaluate lessons learned. Delegates will contribute to a lively debate in relation to material presented.
Managers and Directors, especially those in:
Business continuity managers, co-ordinators and consultants
Other directors or managers who want an insight into how to deal with the effects of a traumatic or stressful incident on people
Crisis/incident management team members
Business recovery team leaders
Through the various sessions comprising the workshop we introduce the main concepts linked to the Human Factors of Business Continuity and Crisis Management in a
clear
structured and connected style that enables you to apply your new skills to your role and organisation immediately.
We really do make Business Continuity FUN, with each session pitched just right to ensure rapid progression and always in a context that is easy to access and communicate to others.
Help is at hand throughout and network and breakout sessions enable further discussion of key issues building your confidence and planning capabilities quickly.
To book or register your interest call us on 020 8993 1599 or click the link below
This event is hosted by DSM at their prestigious Peterborough Recovery Site.

---