Climate Adaptation, Business Continuity & Risk Management Workshops MARCH

These events, being held on 20th, 22nd and 26th respectively, are held in association the
Environment Agency
as part of the national
Climate Ready Programme
.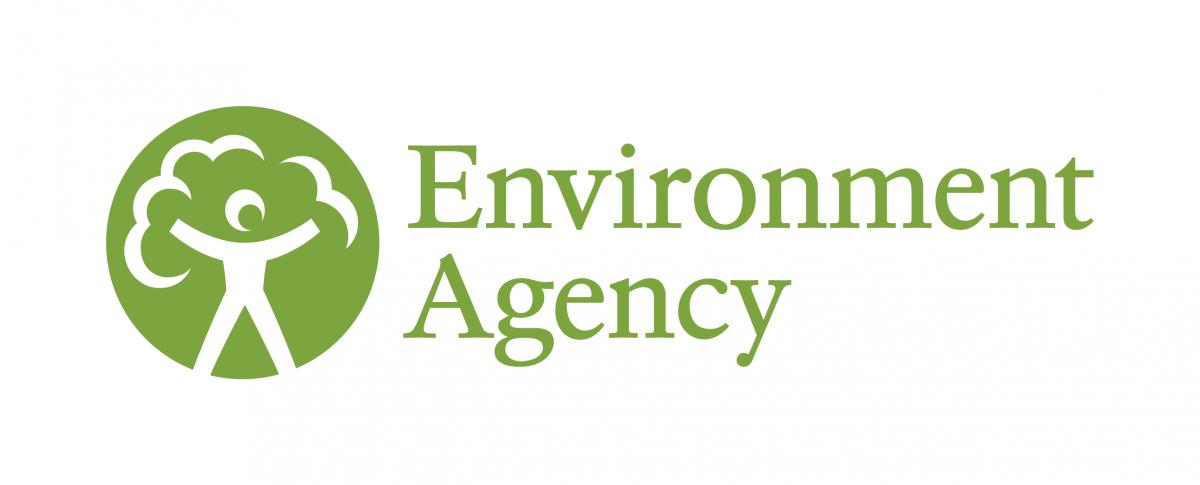 The workshops will all look at just how vital it is for Business Continuity and Risk Management Professionals to engage in proactive assessment on how climate change may impact your normal operations and the resilience of your organization.
Each of the sessions includes
presentations from the Continuity Forum and our guests on how important
your work
is as organizations learn to adapt to climate change and its effects. We will also be seeking your input on the issues faced and showcase
how
we can all work better to build resilience across all sectors of our economy effectively to bring amplified benefits for every one.
Topics that will be covered include:
Why Climate adaptation is important to the BC and Risk Professions

How to build a Climate Ready BCM and Risk Plan

Measuring your progress and effectiveness

Engaging with the Executive

What resources are needed and how to apply them

Developing value from your investment

Integrating Climate Adaptation into Standards

Executive Feedback from our Research Programme
In addition to the presentations we will be holding group debates throughout the workshops seeking YOUR views on the issues and challenges facing our sectors and profession that will form part of our reporting to the Environment Agency.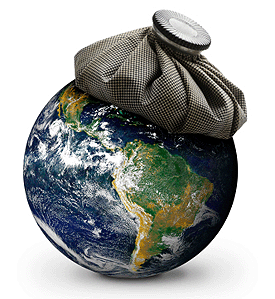 These HALF DAY Climate Adaptation Sessions compliment Business Continuity and Climate Awareness week and will provide you with important insight on how our sector can play its full part in meeting the challenge of Climate Change.
The workshop will help you assess the specific risks and learn how you can address them whilst also taking a look at the potential commercial opportunities that can result from this developing global activity.
Places are likely to be in high demand and early registration is recommended. We will be operating a Waiting List so let us know as soon as possible if your plans to attend change so that others may benefit from these workshops.
For more information please call us on + 44 208 1599 or mail HERE!