Research

The Continuity Forum is the worlds leading provider of research into BCM and all fields related to Business Continuity, Risk, Resilience and Security.
If you are looking for specific research information please do contact us directly and we'd be delighted to help. Research is available covering a wide variety of Business, commercial and Professional topics as you would expect and is available to both members and non-members.
If you have suggestions for topics you would like to see included please email us HERE! or call us on + 44 (0) 208 993 1599.
We also undertake bespoke research programmes for partners and non members.
Below are the links to our current general research programmes. Please do take a moment to complete these surveys which form an important part of our Industry Development programmes.
Currently Open Programmes and Surveys

Study looking at the impact on Spending Review impact of BCM and Emergency Planning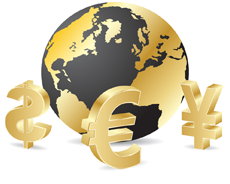 One of our most established studies.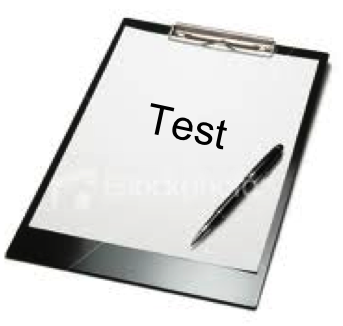 This study tracks testing and review processes

Closed for analysis

The Continuity Forums Benchmarking tool is currently being updated to reflect the latest developments in the Standards arena, but we are still able to conduct formal Bench mark assessment against the database. For more information please do get in touch directly
---
Other recent surveys completed
The Continuity Forum Benchmarking Project
Study into the use of External Data Services
BCM Maturity Survey providing details on the evolution of the BCM programmes with organisations in the Private and Public Sector
Our Annual BCM Market Survey which supports our yearly market report on the developments and attitiudes to Business Continuity

If you would like to know more about our Business Continuity research or how your organisation can get involved and benefit from working with the Continuity Forum, please email us HERE! or call us on + 44 (0) 208 993 1599.
---