Crises Control takes top prize in Cloud Excellence Awards 2018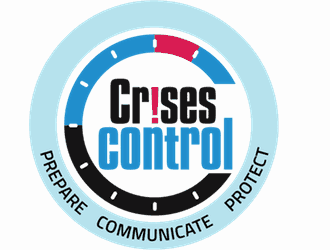 Crises Control has taken the top prize of Cloud DR and Continuity product of the year at the Computing Magazine Cloud Excellence Awards.
Managing Director Shalen Sehgal picked the prize that is awarded for solutions that in the opinion of judges delivers the most reliable service, that innovates and provides important features that help users enhance their business resilience.
Crises Control is a business continuity and recovery tool whose fundamental design is based on optimising the opportunities offered by the cloud to enhance business resilience.
This is the third award in a row for Crises Control having previously won CIR Risk Management awards in 2016 and 2017.
The Crises Control solution makes use of the Cloud by providing cloud hosted storage and uses the software-as-a-service model to ensure that the service is always available.
Critically, the system works even when the customer's own IT networks are placed out of action or inaccessible making it especially useful for organizations without deep pockets and resources.
The Integrated system also makes use of a cloud telecommunications platform to support global multi-channel communications.
This service provides 24/7 e-mail, SMS, voice to text, push notifications and conference calls to customers and ensures that in the event of a crisis, the message will be guaranteed to get through via one or more of the channels available.
The solution provided takes mass notification a step further with easy compliance with EU GDPR reqquirements and solutions that are flexible enough to cope with large scale deployments as well as dedicated SME packages that help smaller companies develop the business resilience their customers expect without incurring time and cost usually needed to implement world class capabilities.
If you would like to learn more Crises Control have produced some useful introductory videos to provide further help and guidance.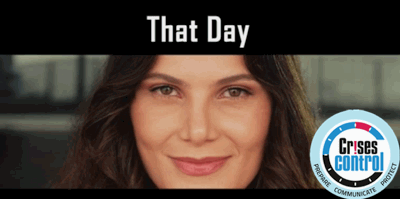 ---